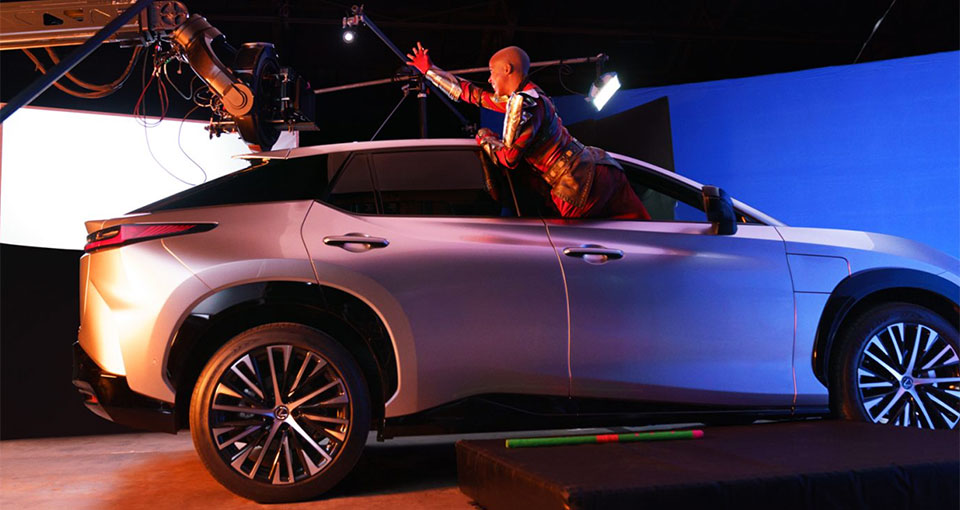 Recently, Marvel and Lexus decided to team up for a commercial advertising the new movie coming out. This movie is called Black Panther-Wakanda Forever.
Black Panther and Lexus
These two companies have teamed up before, and it has worked out fairly well every time. This time, the focus is on Lexus and the sequel movie about the fictional world of Wakanda. The commercial features the Lexus RZ 450e. It's a luxurious car, and it's known for being technologically advanced as well. This car is from 2023, and it's an electric vehicle.
The plot of the commercial has the all-female Royal Guard with the popular character Dorah Milaje. They are trying to get away from people chasing them. They are in the Lexus RZ vehicle as they are trying to do this. The Lexus vehicle was deemed a good fit for Wakanda since they are both so technologically advanced. It helps to show off Lexus as an automaker with electric cars. The idea from the people involved is that Lexus is the main character and hero in the commercial. It is the car itself that the commercial spot will focus on as they attempt to get away.
The movie itself will come out in November, and this commercial spot will be airing continually between now and when the full movie itself comes out. Fans of both Lexus as well as the Disney Marvel Universe, including Wakanda and Black Panther, will likely be looking forward to both the commercial and the full-length movie. Lexus vehicles like Lexus LC 500 Convertible, as well as the GX will be in the full movie as well, so there's a lot to look forward to there generally.
Other cars featured in the previous movie from Lexus, so this is just the most recent collaboration from these two companies as it appears to be an ongoing project between them both.
Learn More
For more information, please don't hesitate to contact us at our dealership today. The speedier you are to contact us, the quicker we will be able to help you with any information you want to know about electric cars, Lexus, or about any related topic. You can reach out to us over the Internet, through the telephone, or just by visiting our dealership in person. We look forward to hearing from you today or at your earliest convenience.