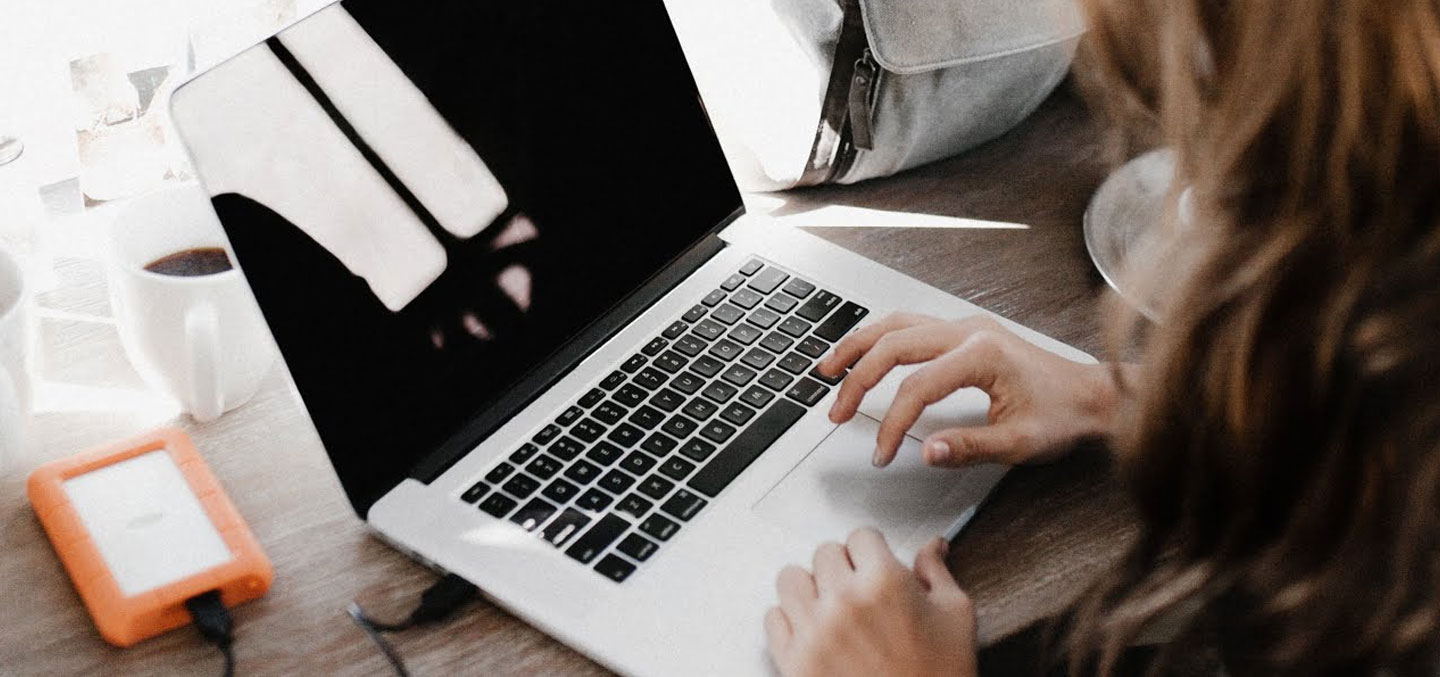 With such a dramatic change to our daily schedules, many of us are seeking ways to stay busy and be productive during this time of social distancing. Here are five tips on how to make the best use of your time during your self-isolation.
Interact with Others Online
If you're beginning to feel too confined at home, schedule video time with family, friends, and even co-workers. Interacting face-to-face, even if it's online, can make you feel less trapped indoors.
Set Up a Designated Workspace
If you are working from home, and don't already have an office area, now is an excellent time to set one up. It can be in a breakfast nook, a bedroom corner, or a counter in the laundry room. Just make sure it's not in a central location where there may be a lot of activity with family members moving about. You can also spend time here learning something new or creating something such as a new website or drawing.
Make Self-Care a Priority
When is the last time you set aside some time to indulge yourself in a little self-care? There's no better time than now to do so while social distancing from our normal routine. By taking care of both your physical and mental health, you can get through this stressful time more easily. Create a spa-like experience for yourself using all those bath products and candles you've been saving up. Find a guided meditation or yoga class online. Begin journaling or sketching.
Take on Those To-Do Tasks
Whether it's tackling spring cleaning chores, or organizing that shelf in the garage, this is a good time to get started. Staying busy and feeling productive helps put your stress at ease. Besides, working on these tasks will get you moving and help you avoid the temptation to be sedentary all day.
Seek out Positive Reinforcement
With all the negative news and panic out there, you need to provide yourself with as much positive reinforcement as possible. To do so, turn off the news. Check it only one to three times a day. Seek out positive friends and groups on social media and interact. Encourage others and help them through this time also. We can all get through this together.