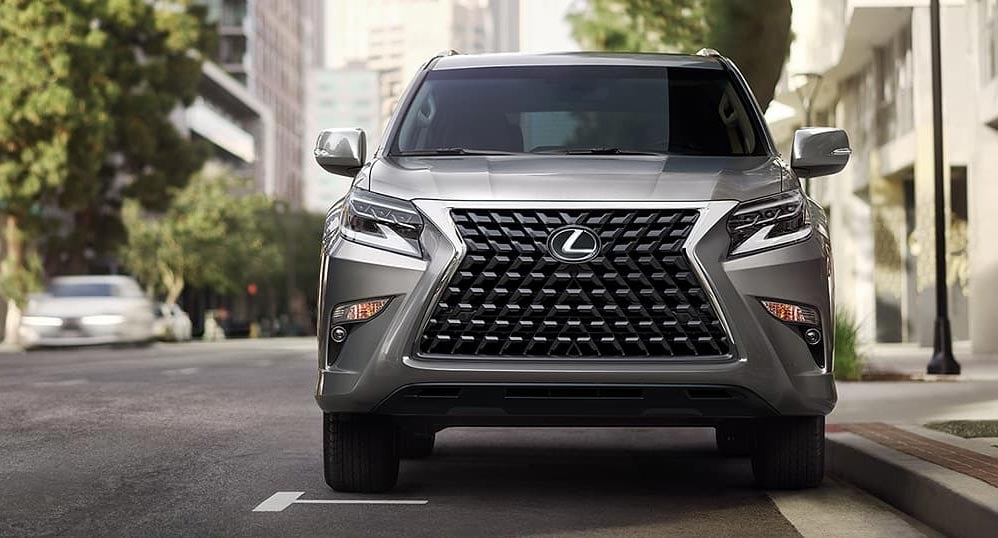 The battle of the modern-day SUV wages on in 2020 and the field of contenders is vast. Most SUVs today will provide a smooth ride on the highways, and many are equipped to provide a thrilling off-road experience. The two contenders today are the 2020 Lexus GX and 2020 Volvo XC90. Let's dive deeper into what these SUVs have to offer and how well they can perform under pressure.
Versatility & Capability
The 2020 Lexus GX is a bruising beast on the highway thanks to its phenomenal drivetrain. First and foremost, this SUV is luxurious beyond belief with its exceptional comfort components. On the other hand, you can take this vehicle to an off-road setting to unleash its power. The Lexus GX can be chosen with a Sport Design Package or an Off-Road Package to meet your driving needs. The SUV's 301-horsepower engine can tow as much as 6,500 pounds, and it produces up to 329 pound-feet of torque.
The available Off-Road Package offers advanced technologies that will translate to a smooth and functional drive on various surfaces. This package also optimizes visibility on challenging terrain. Vehicle handling is enhanced via the Kinetic Dynamic Suspension system.
The 2020 Volvo XC90 is no slouch when it comes to high performance. To better match your driving environment, drivers can utilize the available Drive Mode Selector. If you'd prefer an emissions-free drive, then you can simply select Eco mode. The new XC90 starts out by offering a powerful twin-turbocharged engine. The available T8 engine can produce up to 400 horsepower and 472 pound-feet of torque. All of this power comes from the vehicle's gasoline and electric powertrain.
The XC90's double-wishbone front suspension gives the SUV a more relaxed feel that's smooth and refined. The vehicle's automatic gearbox is highly responsive as well as the steering. The Drive Mode Selector also offers a fifth mode that allows you to customize the SUV's actions for much better performance. In addition to that, the XC90 provides tip-top traction thanks to its all-wheel-drive system.