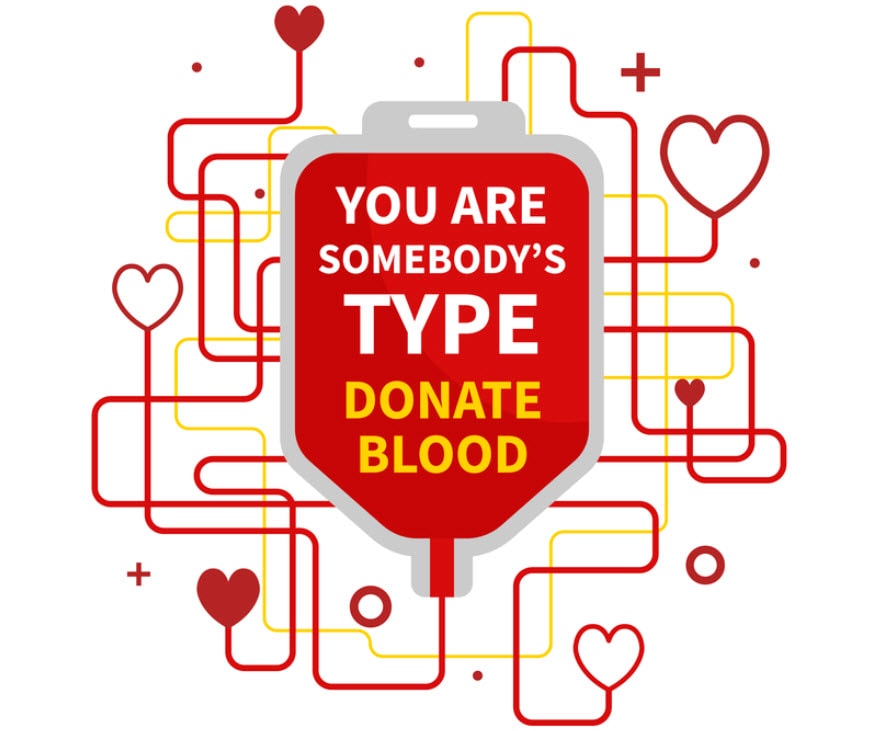 Blood Drive at South County Lexus
Aug. 12, 2019
9 a.m. - 3 p.m.
28242 Marguerite Pkwy, Mission Viejo, CA 92692
Roll up your sleeves and be a hero to those in need!
Did you know that blood transfusions take place approximately every 2 seconds? And there is a serious lack of blood donations to help with this effort, since only about 10 percent of those eligible actually contribute.
One pint of blood can save up to three lives, and there are numerous cases in which transfusions are required. From patients with cancer and sickle cell anemia to accident victims and more, you can be a hero to those in desperate need of blood donations.
With busy schedules and lives, we understand that donating blood is not something that's top of mind for most people. That's why we're doing our part to help!
Coming up on Monday, Aug. 12, 2019, South County Lexus is hosting the Red Cross Bloodmobile. You can stop by any time from 9 a.m. to 3 p.m. to participate. To schedule a specific time, you can make an appointment by calling 949-364-0664 or visiting redcrossblood.org and entering the sponsor code: South County Lexus.
If you're in the area or visiting our dealership, please considering taking part. We hope to see you there!