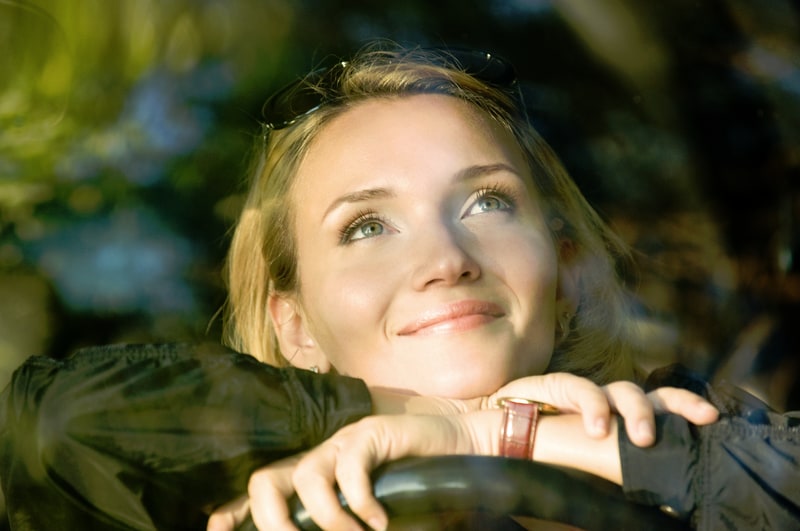 We are proud to announce that Lexus has once again been honored by J.D. Power's Customer Service Index (CSI) Study, with the automotive experts naming the automaker the top luxury brand when it comes to overall customer satisfaction.
Lexus has led the luxury-brand pack in the CSI study several times before, cementing its status as a leading member of the high-end car segment that puts a large amount of concentration on the needs and wants of customers around the U.S.
"At Lexus, we aim to create amazing experiences for our customers by anticipating their needs both at the time of purchase and years down the road," said Jeff Bracken, Lexus group vice president and general manager. "Customer service is at the heart of our brand, and we're proud of the continuous efforts by our dealers to exceed our buyers' expectations."
The study looks at the level of overall customer satisfaction with service and repair work at either franchised dealerships or independent service facilities. Lexus earned a staggering score of 874 (out of 1,000), earning it the top title.
At South County Lexus, we make it our top priority to provide an exceptional customer experience in both our sales and service departments. Stop by our conveniently located Mission Viejo dealership to day to discover for yourself what true customer service looks like!