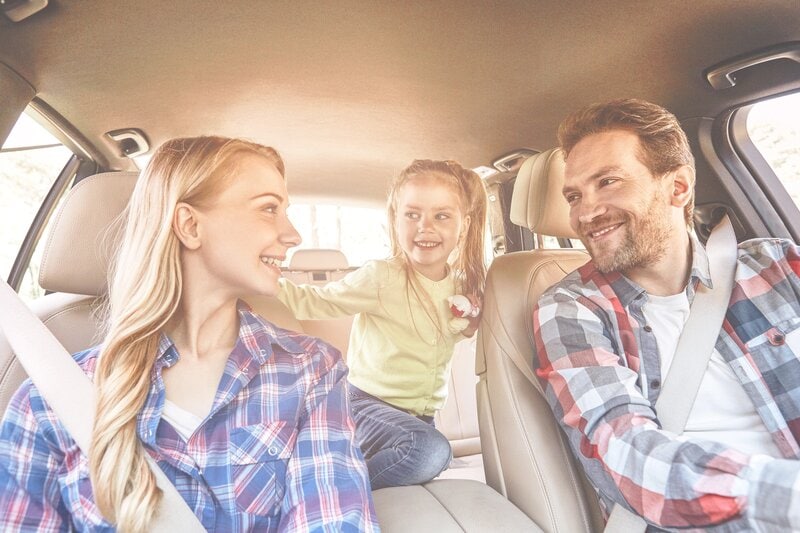 Maintain the Dependability of Your Car With These Tips
South County Lexus likes to share important car maintenance information with car buyers in the local community. The dependability of a vehicle is important to all car owners. Vehicles today are built to last, but being able to depend on a car or truck every day requires your attention. Here are a few tips that will keep your vehicle in top shape.
Change the Oil and Rotate the Tires
Most vehicle manufacturers recommend that you have these basic services performed every 5,000 miles or less. Oil changes and tire rotations are two routine services that drivers often neglect. This can have negative effects on a car's performance.
Over time, the oil in a car begins to break down. The oil filter also becomes clogged with debris. Both of these things mean that the oil in your car is doing a poor job on the engine. With tires, uneven wear can create other problems. Skipping recommended tire rotations can also void the warranty on some tires.
Have a Multi-Point Inspection
Most car owners are not able to inspect all the parts of a working vehicle. You should bring your vehicle in for a multi-point inspection at least a couple of times each year.
The service professionals here at South County Lexus look at all the major parts of a car during a multi-point inspection. This inspection includes the brakes, transmission, and radiator. The service center will then prepare a list for you of any vehicle systems that need attention.
Don't Delay Necessary Repairs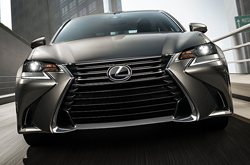 Putting off repairs is always a bad idea. You will realize this when a minor issue turns into a costly repair. There are some issues that, left unattended, can even render your car inoperable.
As soon as you detect an issue, the best practice is to have it repaired. Yes, you may have to spend a little more money than you would like on the occasional repair, but the alternative can be devastating to your car's dependability.
We would like to take this opportunity to invite you down to our service center if you need maintenance or repair. You can call or visit us to schedule an appointment. Our technicians are certified in all types of vehicle maintenance and service, and we want to help you today.