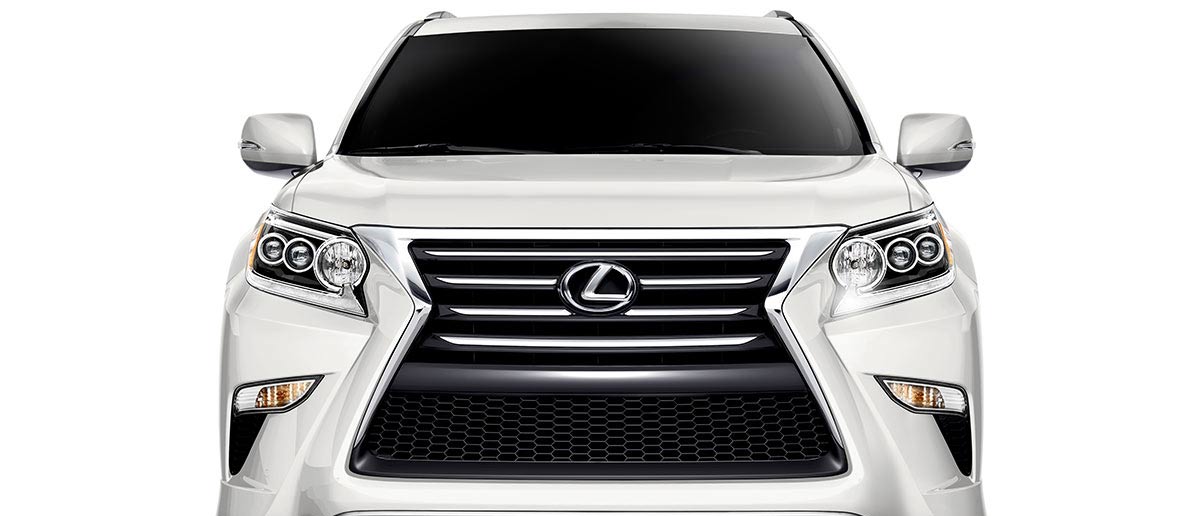 How Does this New Lexus technology Improve Driver Awareness?
If you've been searching for a new car, you understand just how important it is to choose a vehicle that is luxurious, sophisticated, and most importantly, safe. Finding a car you can trust to keep you and your loved ones safe is essential when it comes to buying a new vehicle, which is why you should consider the new Lexus. Current technology ensures you're able to stay as safe as possible while you drive, which means you don't have to stress about arriving at your destination. You can drive with the assurance that your vehicle is doing everything within its power to keep you safe. Here's what you need to know.
One of the most important features of new Lexus vehicles is the Lexus Enform Destination Assist. This program offers 24-hour access to a live agent who can assist you in locating your destination. Whether you're looking for a restaurant, address, or tourist attraction, your agent will help you locate exactly what you're trying to find. They'll remotely send the destination directly to your vehicle's navigation system, which will ensure you're able to get where you need to go without getting lost.
Another safety feature of Lexus vehicles is the navigation system, which lets you navigate in a hands-free way. Keep your hands on the wheel without sacrificing comfort using this feature. You'll enjoy a 10.3-inch split-screen that gives you full control over audio and climate in your vehicle. It's voice-activated, which means you can enjoy using it in a hands-free way as you drive. The navigation system even offers a complete map on your screen, so you can easily find your destination without any trouble or hassle.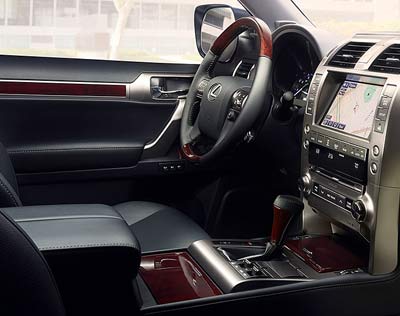 The Lexus Enform Safety Connect gives you the reliability you need to drive safely. If you encounter any problems, you'll be able to use this system to call for help. Whether you're in a collision or your car is stolen, Lexus Enform Safety Connect will help you get the assistance you need.
Additionally, the rain-sensing wipers will automatically detect moisture on your vehicle and turn on to the appropriate speed using automated sensors. Never stress about being able to see when you can utilize this incredible feature.
Ready to learn more? We'd love to talk with you about how a Lexus could be the perfect car for you. We'll answer your questions, explain your financing options, and even let you take one for a test drive. Find out more when you visit us at our dealership. Call to schedule an appointment or simply drop by anytime we're open. We'd love to see you.