South County Lexus Makes Shopping Online Easy
Now South County Lexus offers C.A.R.D.A.S.H, a comprehensive online system that allows you to purchase your car online. It comes with many time-saving tools that will take you from figuring out your monthly payment to scheduling a test drive for your car. Many of the traditional steps of the car-buying process can be completed online with ease, and in the comfort of your own home.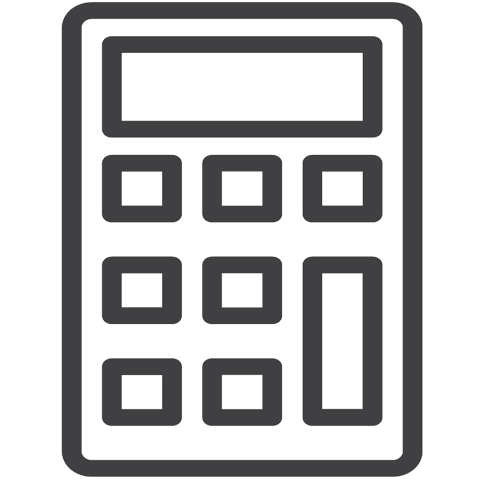 Figure out Your Monthly Payment
Finding out how much you have in your budget is the first step in the car-buying process. With C.A.R.D.A.S.H, you can determine your monthly payments online to find out what amount will work with your financial needs. You can enter in your current credit score, your desired term length, and how much money you are going to put down for your car and our program will show what payment options are available to you. This tool works for new as well as used cars. You can even use it to see pre-owned vehicles from other manufacturers.

How Much Is Your Trade-In Worth?
Because it is so convenient, figuring out how much your trade-in is worth is one of the best parts of the online car-buying process. This is one of the most important steps in the process and it will save you valuable time to complete this step online. With our trade-estimate tool, you can get a quote for the worth of your trade-in. Just enter in information about your car and you will receive an accurate quote for the value of your trade-in.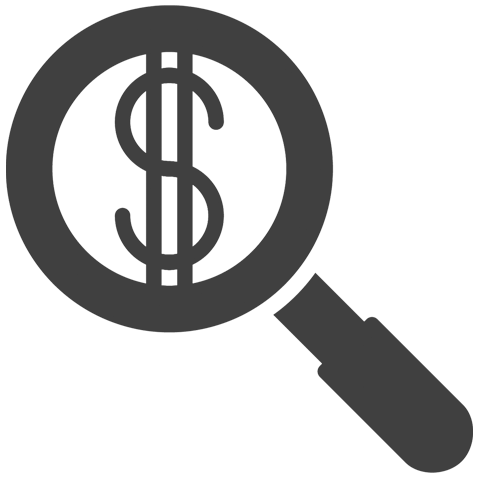 Apply for LEXUS Financing
Online finance applications are another time-saving and convenient feature of our website. Whether you are purchasing a new or used car, you can obtain your financing decision without compromising your private information. Our lending network has worked with people who have all ranges of credit scores in the past. If you choose to use our online financing tool, it will save you a lot of time when you go into the dealership. You also have the option of pre-qualifying for your car loan if you're worried about your credit score.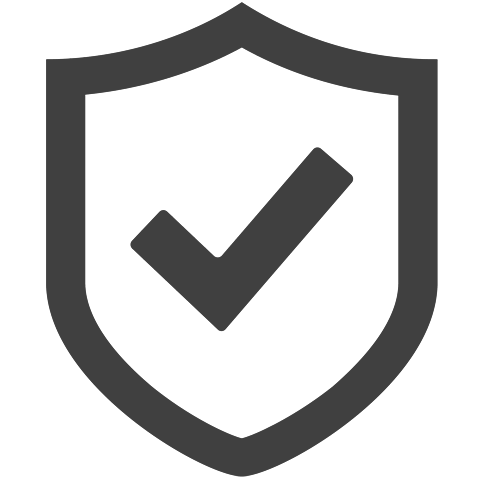 Mechanical Protection Plans Offer Major Benefits
If you choose to purchase a Mechanical Protection Plan (MPP) along with your new car, you will get a lot of benefits. There are several plans available, and each of them comes with different features. These include emergency help message relay, driver's valet services, rewards for theft returns, and roadside assistance. Comprehensive roadside assistance comes with help in the case of a flat tire, if your car battery dies if you are in need of a tow truck if you get locked out of your car, and even if you run out of gas.

Making an Appointment for Your Test Drive
After you find the perfect car for you, you can go online to schedule your test drive. During this appointment, you will get behind the wheel of your car and you will sign all of the documents needed to finalize your purchase. When you make your appointment in advance, you are guaranteeing that your car is ready to go when you come in for your test drive.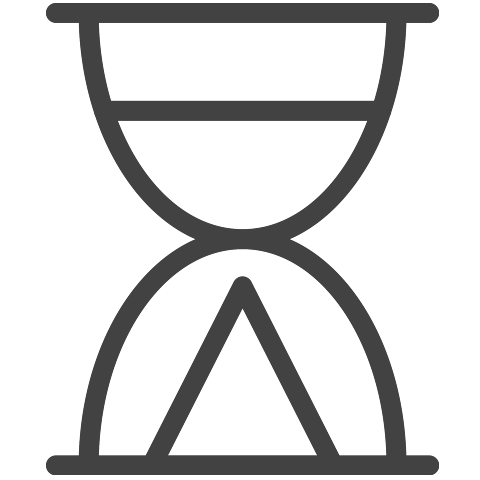 Reserve the Vehicle You Want
If you're worried about someone buying your vehicle before you do, you might consider reserving it online for a small deposit. Go online to reserve your chosen car and we will hold it for you until you can finish the car-buying process. Many of the cars on our lot don't even last 30 days, so this is a good option to ensure that you get the car you want.
Administering our online tools can make getting a LEXUS online easy. C.A.R.D.A.S.H is available to use on our whole inventory. If you have your eye on a used car from another manufacturer, you can still use these convenient tools. If you have any questions about how to buy a car online, we are happy to answer. South County Lexus is bound to making sure you get into the car that's right for you while giving a more smooth online and in-store experience.
In addition to these tools, we also offer LEXUS reviews and 3rd-party comparisons to help you through the research phase of the car buying process. Not sure which LEXUS is right for you? Check out our reviews to learn about the lineup.