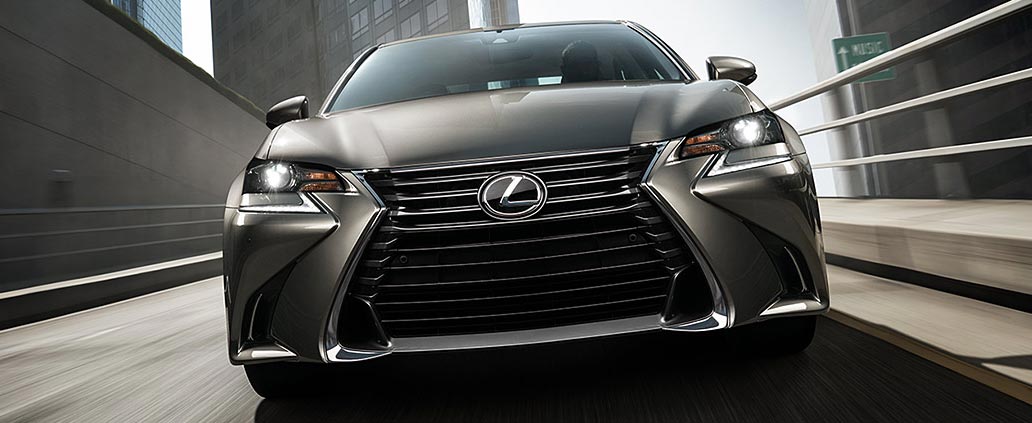 Lexus Is At The Forefront
Drivers from the Millennial generation are becoming an increasingly important market segment for auto manufacturers. When it comes to luxury cars, Lexus is at the forefront of making vehicles that will appeal to these young drivers. In 2018, they debuted the UX, a compact SUV that's designed for driving on city streets.
A Vehicle for the Urban Experience
Millennials generally prefer to live in urban areas, and Lexus has created the UX with that preference in mind. This model is smaller than the NX or RX, but it still offers a roomy cabin that will be comfortable on longer drives. With a length of just 177 inches, the UX is small enough to maneuver through city streets and fit in tight parking spots. Plus, the UX is affordable, with a lower starting price than Lexus's larger SUVs. This price point is meant to appeal to young professionals who haven't purchased a luxury vehicle in the past.
Lexus Has an Array of Technologies
Lexus's vehicles come with an array of technological features, which will no doubt be attractive to Millennials who want to stay connected even while on the go. These features include Apple CarPlay, built-in navigation systems, and mobile hotspots. The UX even offers the option of syncing your infotainment system with an Apple smartwatch or Amazon Alexa.
When you buy a Lexus, you're making a long-term investment. The brand is famous for producing extremely reliable cars that remain stylish for years to come. If you're interested in the UX or any other Lexus models, why not stop by South County Lexus? We're here to help you find your next car. Call or visit us today.